West Aussie Fur Frenzy has the honour of being hosted at one of Perth's most beautiful venues
The Pagoda Resort & Spa
Situated by the River, just south of Perth City in the suburb of Como.
This year Pagoda Resort & Spa has done us an amazing deal on accommodation!
All rooms booked through our WAFF login are at a special 10% discounted rate. ALSO, for a limited number of rooms, WAFF is offering $5 off per room per night. Book your Rooms Quick to make use of this offer before it runs out!
To go to the WAFF booking portal click the button below!
send Book Now!
Below is the rough price range you will find for accommodation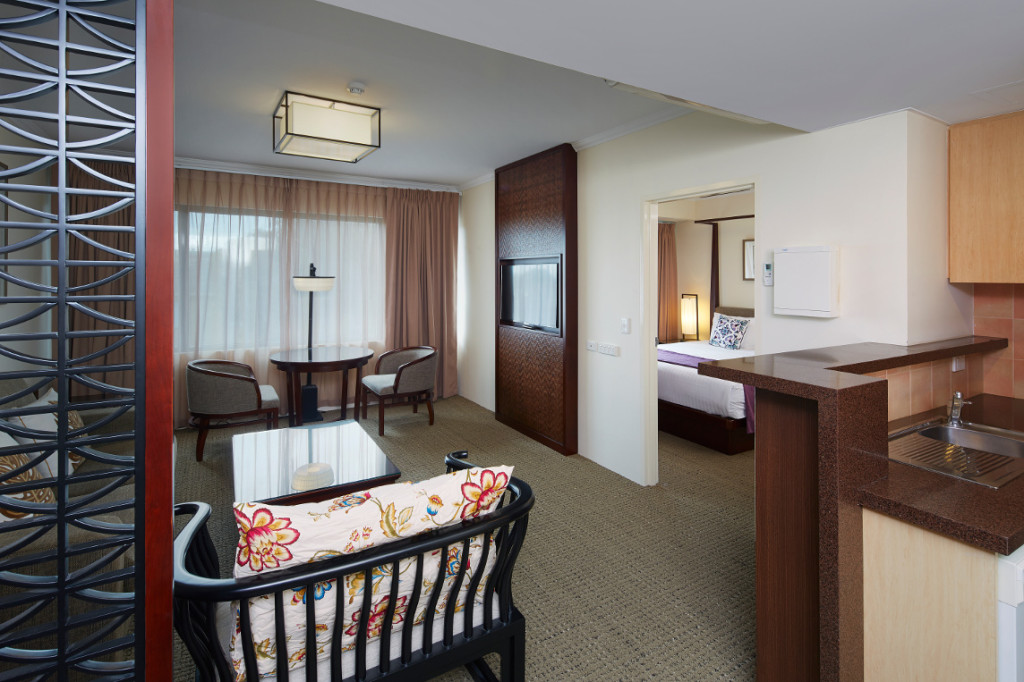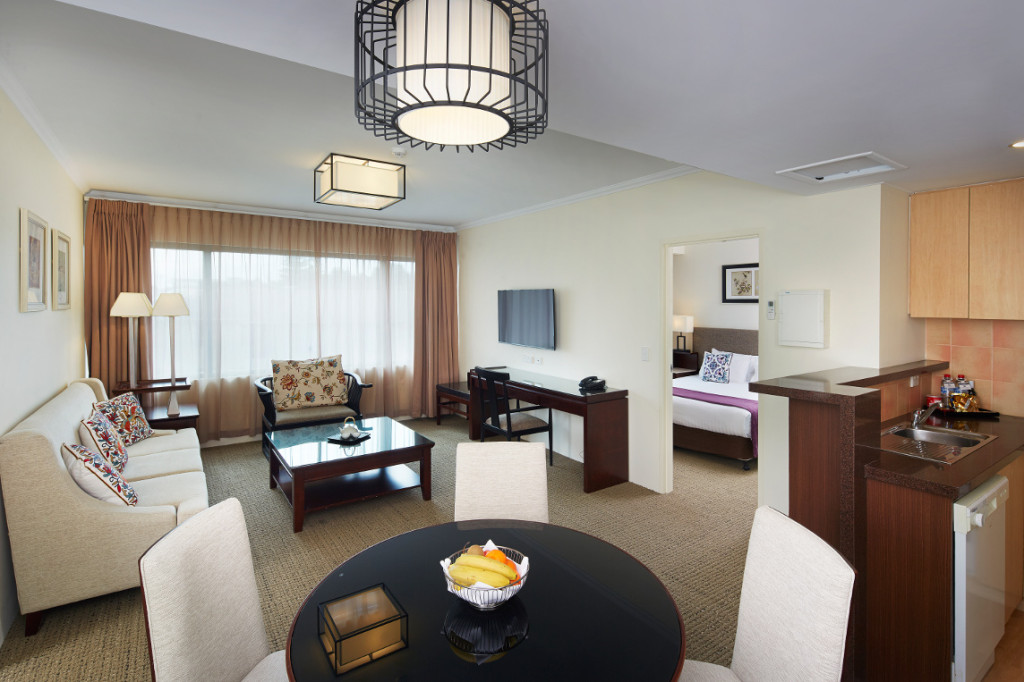 *All prices are subject to inclusions and extras, please see The Pagoda booking website in the link above to find full details on all rooms. Optional extras include Breakfasts, Parking and additional bedding arrangements to include more people per room.